Versiv is the trusted leader in safety and environmental solutions for the energy and natural gas industries.
Natural gas is the largest contributor to the US's power grid – it is abundant, affordable, and accessible. We are helping our partners be good stewards of this valuable resource, raising the bar for the entire industry with our unrivaled experience and commitment to continued innovation.
Our team takes pride in always getting the job done efficiently, safely, and with respect for the communities and the environment where we work.
103
Combined Years of Industry Service
80
Combined Years of Specialty and Live Natural Gas Services
26
Average Voluntary Release Events Mitigated in a Month


×
Billy Campbell
President, Southern Gas Division of Artera Services
Billy Campbell is the President of the Southern Gas Division of Artera Services. Billy founded Southeast Connections (SEC) in 1996, growing it from 13 employees to over 1,600 and becoming a leader in the utility services industry. Early in his career, he spent many years performing large HDDs for major utilities and pipeline companies. His expertise is well known throughout the industry and he has overseen many of the most difficult projects performed in the Southeast. Today, he is in a leadership role across SEC, Hydro-X I & II, and Versiv Solutions.
close
×
Gina Rundo
Director, Pipeline Operations
"Natural Gas Operators need a partner to support the rapid changes this industry will be challenged with over the decades. We at Versiv Solutions will actively seek innovative solutions and technology to help navigate the changes our customers will face."
Gina oversees daily operations of Versiv – creating opportunities, building customer and community relationships, and business operations. She brings more than fourteen years of experience in the energy industry with expertise in Natural Gas. Her past leadership roles included Corrosion Management, Integrity Management, GIS Services, Compliance & Asset Management. Before leading the creation of Versiv, Gina was responsible for leading internal live gas operations for a Fortune 200 energy utility company, with specific focus on Hot Tapping & Plugging, Pipeline Pigging, and Cross-Compression services on Distribution, Storage, and Transmission systems across multiple states.
Gina holds a BS in Marketing and Business as well as various industry related certifications such as NACE CIP, Line Master Program, and Case Western Reserve, Executive Women in Leadership Program. Residing in Cleveland Ohio, Gina is a strong supporter of all Cleveland Sports affiliates, and she enjoys traveling, attending concerts, spending time out on the golf course, attending family events, and being out on the lake.
close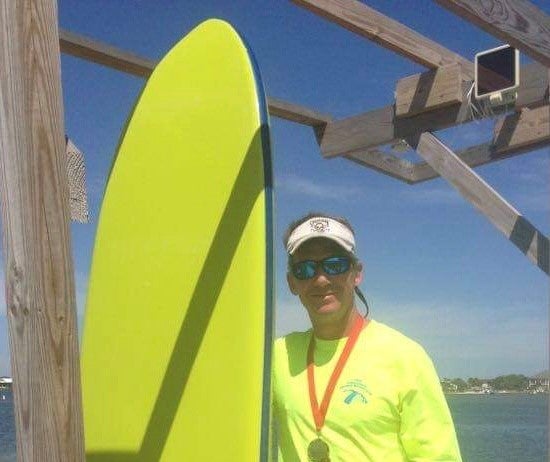 ×
Keith Ormsby
Vice President, Commercial
"The name Versiv says a lot; in this industry, it's vital that we listen to our customers, the public and investors. Versiv is poised to adapt and change quickly to support the voice of each."
Keith leads the development of internal commercial processes at Versiv and focused on the expansion of relationships across the industry. He has been in the oil and gas sector for sixteen years in a variety of commercial roles. His leadership has demonstrated success in building teams and developing relationships.
Keith has a BS of Mechanical Engineering from Auburn University, and he uses this technical background to help customers develop tailored solutions to ever changing issues. His most proud role is that of son, husband, and father. Living on the coast of Florida, Keith enjoys water activities such as boating and fishing.
close
×
Chris Ford
Technical Advisor/Operations Supervisor
"I believe in Versiv and think it is going to positively affect the industry in a big way. I'm really proud to be part of this team."
Chris oversees the day-to-day operations and supervision of crew assignments and customer projects. He has over 25 years of industry experience in propane and natural gas, with 20 of those in live gas and specialty service. Chris has experience in welding, above-ground pressure, and regulator work, and as a foreman and distribution supervisor before joining Versiv.
Chris hales from Georgia where he enjoys every possible activity that keeps him outdoors. He especially likes to spend time with his four children.
close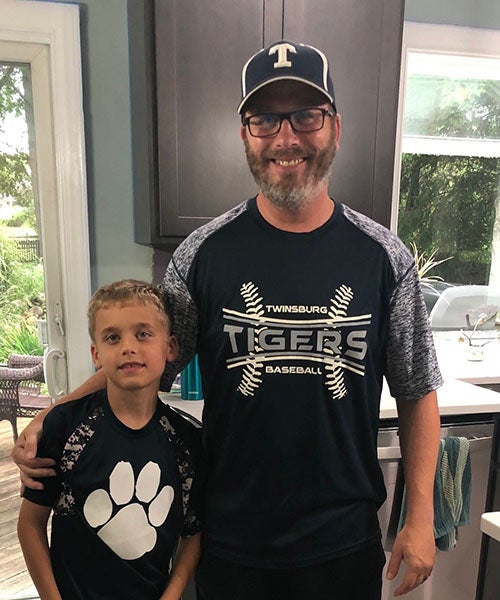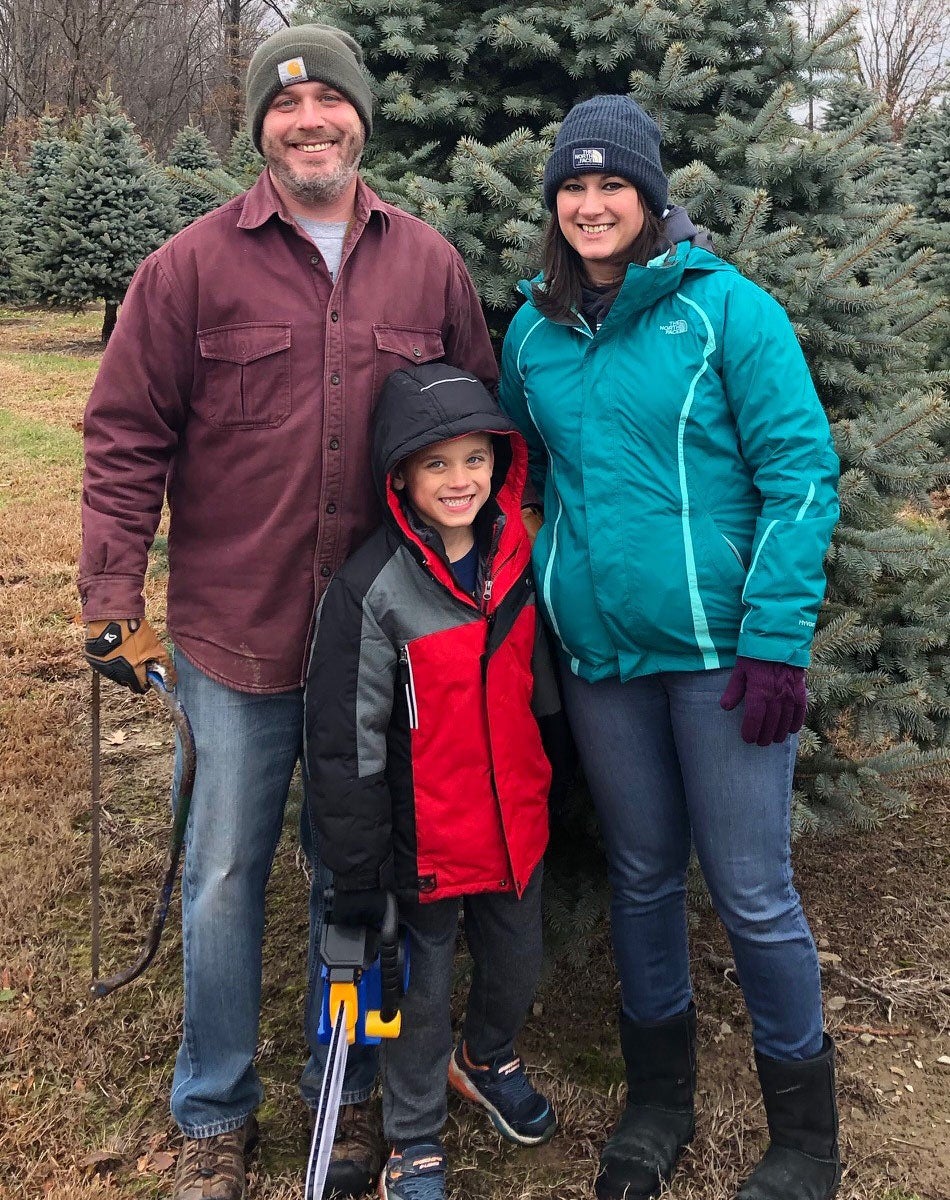 ×
Nick Pero
Sustainability & Innovation Leader
"It's exciting to be supporting a company that is rooted in two areas I am passionate about, innovation and sustainability. It's rewarding and a lot of fun to come to work every day and collaborate with the team and our customers to find innovative approaches to becoming more sustainable companies."
Nick plays a critical role in the development and execution of Artera's overall Environmental, Social, and Governance (ESG) strategy. For Versiv, he works closely with the leadership team to assist in identification of innovative solutions to help customers address challenges such as methane emission reduction.
Nick has spent the past 13 years with a large energy company, where he held several roles including measurement engineer, various supervisor roles across gas midstream and pipeline operations, and innovation (new technology and R&D). Most recently Nick responsible for developing a Sustainability Action plan which identifies implementation strategies for H2, RNG, Methane Detection, Carbon Capture, and digital transformation.
Nick has a Bachelor of Science degree in Civil Engineering from the University of Akron in Ohio, and his MBA, with a concentration in finance, from Ohio University.
Nick and his family live in northeast Ohio where he enjoys watching and coaching his son's baseball team.
close
×
Andy Nirahu
Project Coordinator
"As a team member of Versiv, I am so proud that we are dedicated to improving the environment by reducing emissions during pipeline repairs and installation. I look forward to being part of how Versiv grows as we educate others in the natural gas industry."
Andy handles all administrative support for Versiv. He coordinates project-related compliance and reporting activities, such as identifying opportunities, preparing proposals, compiling field data collection in reports to customers, tracking and managing ongoing business performance metrics, maintaining and adjusting project schedules, coordinating team members and equipment, and more.
Andy joins Versiv from Southeast Connections, where he worked as an Inventory Analyst. During that time, he maintained inventory levels for warehouse supplies and extensively tracked and created inventory reports. Prior to joining Southeast Connections, Andy had a career in retail and sales, with experience in the telecommunications industry. He holds a bachelor's degree in Business Administration and Management from Georgia Gwinnett College.
close